HIDALGO & DE MIGUEL ABOGADOS, S.L.P
We have extensive experience in the scope of legal consultancy in all legal matters, counting on a skilled professional team in each matter, which allows us to meet all the needs in a private o business scope.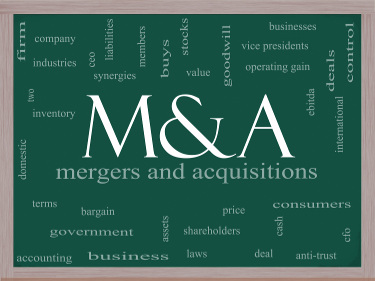 MERGES AND ACQUISITIONS
Our firm is skilled in acquisitions and selling of assets and companies, due diligence, legal audit, venture capital investment, corporate restructuring (merges, divisions and group of companies) and scheduling of corporate succession.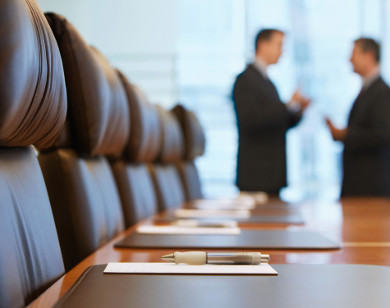 OUR PROFESSIONAL TEAM
Without any shadow of doubt, the most important part of our Firm is our team, composed by professionals proficient at each legal matter.
ACTUALITY
19/02/2023
On December 21, entering into force the following day, Law 28/2022 for the promotion of…